Israel, US to Sign 10-Year Defense Deal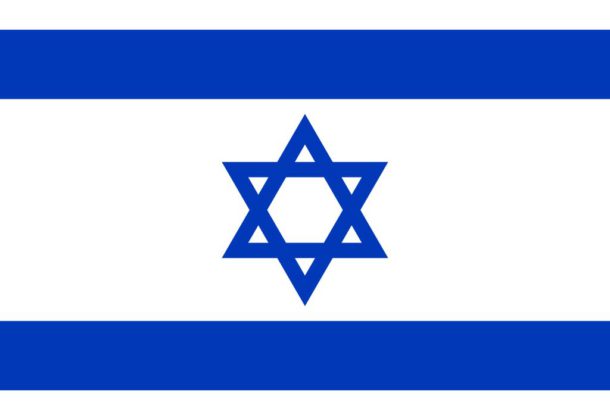 Morning Coffee is a robust blend of links to news around the Internet concerning the Naval Air Station Patuxent River

economic community. The opinions expressed here do not reflect opinions of the Leader's owners or staff.
The US and Israel agree to a 10-year defense deal, the largest and longest such agreement between the two nations, reports Defense News, to be signed today, Sept. 14, 2016, at the State Department. No details yet on the agreement's impact on Qatar's and Kuwait's ability to clear long-awaited fighter sales from the US.
Two Navy surveillance aircraft flying routine patrols over the Strait of Hormuz were told by the Iranians to alter their course or face fire, US Market reports.
US households' income shows biggest jump since recession, reports Bloomberg News, and the poverty rate fell. Census Bureau data showed median, inflation-adjusted household income rose 5.2 percent to $56,516 in 2015, the highest level since $57,423 in 2007, when the recession began.
Negotiations over a stopgap measure to fund the government until Dec. 9 have stalled amid squabbling among Republicans over controversial riders related to Zika funding and the Export-Import Bank, reports The Hill. It also reports that House Minority Whip Steny Hoyer is calling for an "omnibus" spending bill not a "minibus."
The Navy's top admiral says his Chinese counterparts "by and large" behave professionally, not provocatively, when the two nations meet at sea, reports Breaking Defense. Rising tensions in the South China Sea, Adm. John Richardson said, make it more important to emphasize cooperating with China, not confronting it.
Military.com reports, President Rodrigo Duterte ratcheted up his feud with the US on Monday, ordering all American special forces out of the southern Philippines where they have been advising local troops battling Muslim extremists.
Watch an F-16's Automatic Ground Collision Avoidance System save an unconscious pilot from certain death. The Aviationist has the footage.
From HUBZone to veteran-owned, meet the 2016 Washington Technology Fast 50 small businesses finding success in the federal market
Floods that devastated North Korea last month are turning out to be worse than initially feared, with more than 100,000 people left homeless, reports The Washington Post, leaving Pyongyang in the inconvenient position of having to turn to the international community for help at the same time North Korea is facing global condemnation after its nuclear test last week.
Contracts:
Systems Application and Technologies Inc., Largo, Maryland, is being awarded a $20,422,172 modification to a previously awarded cost-plus-fixed-fee contract (N00421-15-C-0036) to exercise an option for continued support services to the Naval Air Systems Command's Air Vehicle Modification and Instrumentation Department. Services to be provided include designing, developing, procuring, building, installing, testing and evaluating, calibrating, modifying, operating, and maintaining instrumentation on aircraft and engines for the Navy and other government, commercial and foreign government customers. Work will be performed in Patuxent River, Maryland (95 percent); China Lake, California (2.5 percent); and Point Mugu, California (2.5 percent), and is expected to be completed in September 2017. Fiscal 2016 Major Range and Test Facility Base (Navy) funds in the amount of $752,000 will be obligated at time of award, all of which will expire at the end of the current fiscal year. The Naval Air Warfare Center Aircraft Division, Patuxent River, Maryland, is the contracting activity.