Iran Rattles Its Sabre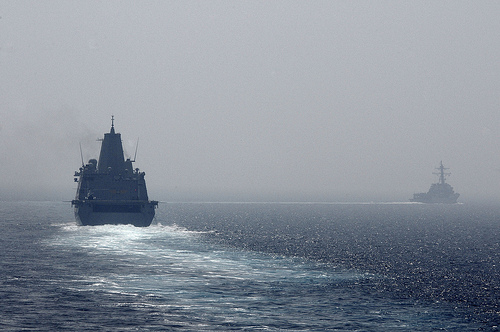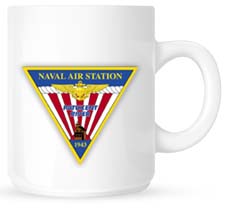 Welcome to Morning Coffee, a robust blend of links to news around the Internet concerning Naval Air Station Patuxent River, NAVAIR, the Pentagon and beyond. The Leader provides this link feature as a survey of the news and announcements affecting the local military economy. The opinions expressed here do not necessarily reflect those of the Leader's owners or staff.
The Hill reports that an Iranian admiral has threatened to close the Strait of Hormuz. With Iran threatening to cut off a vital oil shipping route, CNN asks if the US is nearing its tipping point for war. US says closure will not be tolerated, Defense News reports.
NAVAIR wants a dozen new Fire Scouts (subscription required) in FY2012, according to Inside Defense.
AOL Defense proposes that America cannot afford its military.
DoD is proposing a Financial Management Certification program (subscription required) for Pentagon money managers, according to Inside Defense.
China launches its own GPS competitor satellites, according to the Wall Street Journal. Wired calls China's new carrier the equivalent of a used car.
SeeBees build new runway in Kenya, Defense Tech reports.