Insurance Administration to Answer Questions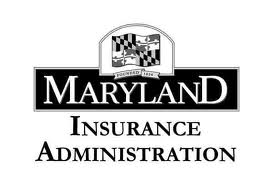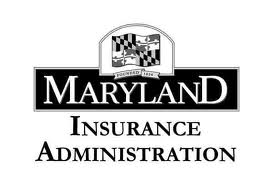 The Maryland Insurance Administration, a state regulatory agency, offers a variety of consumer materials on all types of insurance products from annuities to title insurance and health, auto and homeowners insurance. Trained staff will be available to answer consumer questions at the Motor Vehicle Administration, 23751 Point Lookout Road in Leonardtown on Thursday, May 31, from 9 a.m. to 4:30 p.m.
A schedule of agency outreach activities and consumer materials are available on the Administration's website, www.mdinsurance.state.md.us, and at various community events. For information, call 410-468-2360.
Source: Maryland Insurance Administration