HSMP's Last Call for Table Applications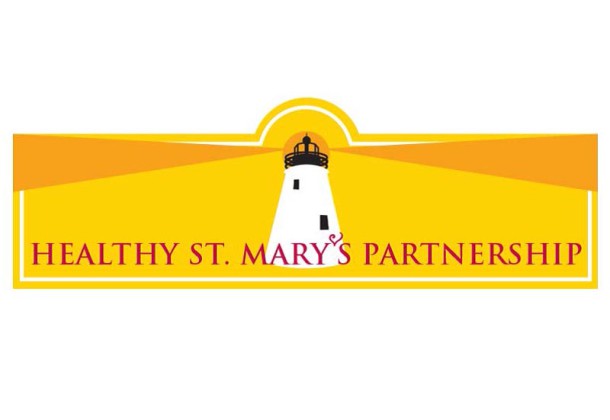 The Healthy St. Mary's Partnership wants to hear about the different programs that local organizations offer to improve health in St. Mary's County.
HSMP has issued a call for table applications to provide partners and community organizations the opportunity to set up an informational table at the 2018 HSMP annual meeting in September. It's important to note that there will be no commercial sales allowed at the meeting. Because of limited space, the partnership may not be able to accommodate every organization that applies to have a table at the event.
If you or your organization are interested in tabling, please review the tabling information and submit an application no later that 5 pm Tuesday, July 31, 2018.
If the number of applicants is more than the available space, the HSMP Steering Committee will make the final choices of organizations approved to have tables at the event. Active partners and programs relevant to the work of the HSMP action teams to address health needs in St. Mary's County will have priority for tables.
Participants also can register now for the annual meeting. The meeting is set for 1 to 5 pm Thursday, Sept. 13, at the Southern Maryland Higher Education Center at 44219 Airport Road in California, Md. MedStar St. Mary's Hospital in Leonardtown supports the Healthy St. Mary's Partnership.
Every year, the Healthy St. Mary's Partnership has an annual meeting, giving the group and the community an opportunity to network, learn the latest in health information from public health experts and to receive updates on local efforts to improve health. The annual meeting is free and open to the community; however, registration is required for all attendants. CEUS will be offered.
The Healthy St. Mary's Partnership meeting will include learning sessions from speakers on various topics related to the four priority health issues facing St. Mary's County: Access to Care, Behavioral Health, Healthy Eating & Active Living, and Tobacco Use & Exposure to Secondhand Smoke.
For more information and one-click access to a full list of resources available at MedStar St. Mary's Hospital, visit their Leader member page.