Hoyer Joins Volunteers at Christmas in April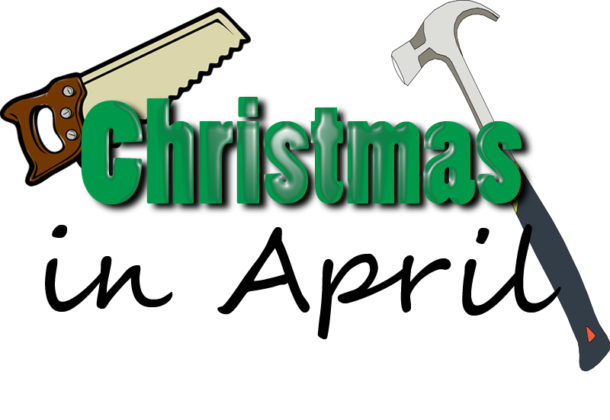 Congressman Steny H. Hoyer joined volunteers at the annual Christmas in April on April 28, 2018, in Prince George's County and thanked them for their work to improve the lives of Southern Maryland residents.
Christmas in April is celebrated all over the region, bringing together community volunteers to rehabilitate the homes of low-income, elderly, and disabled homeowners.
"I join in thanking the hundreds of volunteers who participated in Christmas in April throughout the Fifth District this weekend," said Congressman Hoyer (D-Md., 5th) after the event he attended. "I enjoyed greeting volunteers in Prince George's County and learning more about the work they are doing to help their neighbors."
Congressman Hoyer acknowledged the importance of neighbors helping neighbors, which prevents Marylanders from going without critical repairs to their homes. Home repairs are costly, but the cost to the region are often higher than making the repairs, so investing in events such as Christmas in April benefits everyone.
"No one should have to choose between basic necessities like paying rent and buying groceries and important maintenance to their home," Congressman Hoyer said. "I appreciate the work these outstanding volunteers do to support veterans, individuals with disabilities, working families, and seniors in the Fifth District."
This year marks the 30th year of Christmas in April repairing homes in Prince George's County. Calvert, Charles, and St. Mary's County residents also have large events on the service day. As of 2017, 2,662 Prince George's County homes have been repaired by more than 90,000 volunteers. In St. Mary's County, 2018 marked the 28th year of its "neighbors helping neighbors day." The group helped 18 homeowners and worked on two community projects.
Forty-one states and the District of Columbia participate in this annual day of service.
Follow Congressman Hoyer on Facebook and Twitter.
For more information about House Democratic Whip Steny H. Hoyer, visit his Leader member page.