Hoyer: Jobs Creation Moving at 'Muted Pace'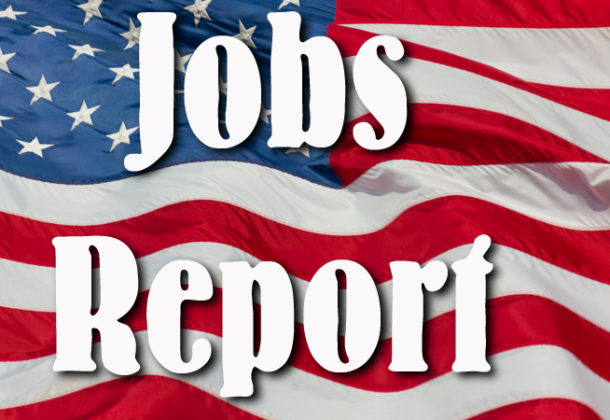 Total nonfarm payroll employment increased by 223,000 in May 2018, and the unemployment rate edged down to 3.8 percent, the US Bureau of Labor Statistics reports. Jobs in several industries — retail trade, health care, and construction — continued to trend up.
House Democratic Whip Steny H. Hoyer (D-Md., 5th) released the following statement June 1 after the Department of Labor released its report for May:
"Today's jobs report is welcome news that the economy continues to sustain job creation, although at a muted pace compared to the height of the recovery," the congressman said. "Meanwhile, today's jobs report means little to the millions of American workers and their families who already have a job – or two, or three – and can still barely afford to make ends meet. That's why Democrats are offering a better deal so that workers have a real shot at a secure place in a strong middle class."
In May, retail trade added 31,000 jobs, with gains occurring in general merchandise stores and in building material and garden supply stores. Over the year, retail trade has added 125,000 jobs.
Employment in health care rose by 29,000 in May, about in line with the average monthly gain over the prior 12 months. Ambulatory health care services added 18,000 jobs over the month, and employment in hospitals continued to trend up.
Employment in construction continued on an upward trend in May adding 25,000 jobs and has risen by 286,000 over the past 12 months. Within the industry, nonresidential specialty trade contractors added 15,000 jobs over the month.
Employment in professional and technical services continued to trend up in May and has risen by 206,000 over the year.
In May, employment changed little in other major industries, including wholesale trade, information, financial activities, leisure and hospitality, and government.
The May 2018 report can be viewed here.
Follow Congressman Hoyer on Facebook and Twitter.
For more information about House Democratic Whip Steny H. Hoyer, visit his Leader Page.