Hoyer, Dems Call for Congress to Stay in Town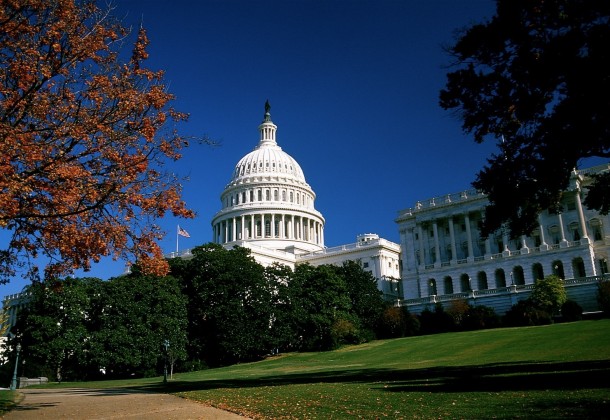 Morning Coffee is a robust blend of links to news around the Internet concerning the Pax River economic community. The opinions expressed here do not necessarily reflect those of the Leader's owners or staff.
A DoD team is looking at (but not planning for!) sequestration budget cuts (paywall), Defense Daily reports. Defense News reports that the Pentagon's Comptroller said it will soon detail sequestration impacts on weapons programs and that top House Democrats, including Congressman Steny Hoyer, have signed a letter urging the GOP leadership to cancel the Congressional recess and stay in town to deal with sequestration. Comptroller says sequestration should be averted, not just fixed by Congress, according to The Hill.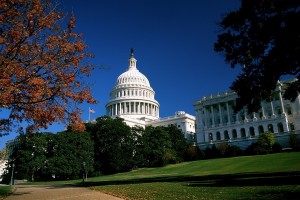 The Senate hasn't quite passed the continuing resolution to fund government through the new year, AOL Defense reports.
Aviation Week reports that the Joint Strike Fighter's internal weapons bays could challenge the integrity of missiles and bombs with heat and vibration.
NAVAIR contracts: Rolls-Royce gets $103 million more for T-45 F405-RR-401 Adour engine maintenance; Aviall Services Inc. gets $22.8 million for Boeing 737 commercial common spare parts to support P-8A Multi-Mission Maritime Low Rate Initial Production III aircraft; and Raytheon gets $7 million more to "update the Joint Precision Approach and Landing System to incorporate availability in Global Positioning System jamming environment into the Increment 1 design as identified by the threshold level system requirements document."
Defense Tech reports that Chinese stealth technology is catching up.