Hoyer Attends 5th District Christmas in April Events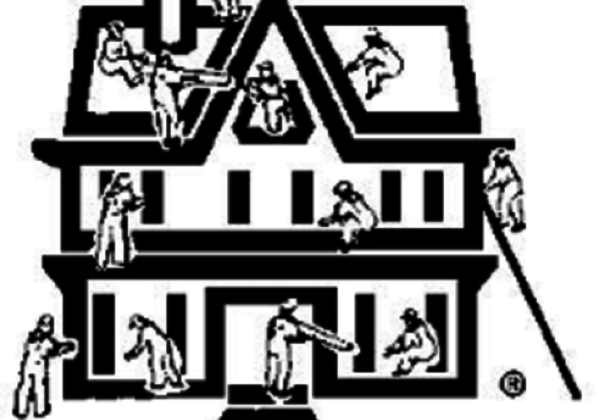 Congressman Steny H. Hoyer (D-MD) attended Christmas in April events on April 30 in Calvert, Charles, Prince George's, and St. Mary's counties, where community volunteers rehabilitated the homes of low-income, elderly, and disabled homeowners to improve their living conditions.
Prince George's and St. Mary's counties both have local Christmas in April volunteer organizations that work in partnership with the communities. The Christmas in April events in Calvert and Charles counties are part of the national Rebuilding Together organization where the last Saturday in April serves as a National Rebuilding Day.
This was the 26th year for the program in St. Mary's County, where the organization has repaired more than 500 homes. The work has resulted in more than $6 million in repairs.
"I was pleased to stop at several homes in the Fifth District today to see repairs and upgrades being done by volunteers that will preserve homes and help to revitalize communities," Congressman Hoyer said April 30. "The Rebuilding Together affiliates and local organizations are committed to ensuring that residents in need, such as elderly and low-income families, can remain in their homes and continue to be a vital part of their communities. Today, 155 homes will be repaired by these organizations in Calvert, Charles, St. Mary's, and Prince George's counties, and more than 5,000 volunteers have come together to assist their neighbors. I commend volunteers, Rebuilding Together, and the local groups for serving homeowners and communities in the Fifth District today."
Congressman Hoyer visited 5fth District homes in Mechanicsville, La Plata, Dunkirk, and Clinton, where volunteers did a number of repairs including painting, roof repairs, window replacements, electrical work, flooring upgrades, and yard work.
As always, the congressman thanks his constituents for allowing him to share this update. Please continue to share your concerns and insights with the congressman by contacting his office or connecting with him on Facebook, Twitter, or YouTube.
For more information about House Democratic Whip Steny H. Hoyer, visit his Leader member page.