Hospital Outpatient Lab Services Relocated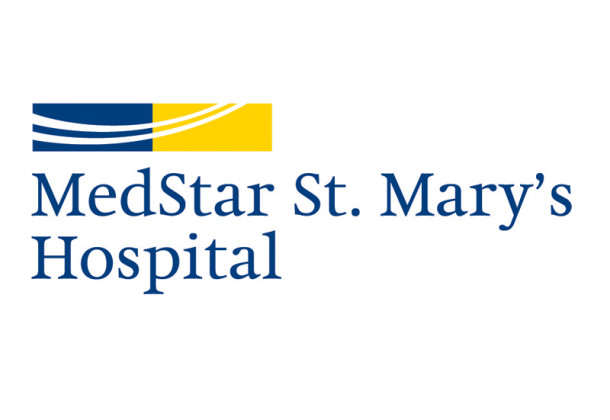 Posted for Medstar St. Mary's Hospital
MedStar St. Mary's Hospital has made changes to its service for patients who need lab work.
Outpatient lab services will now be performed at the Outpatient Pavilion on campus, rather than the lab in the main hospital.
An Outpatient Pavilion Laboratory Center houses a private registration office on the ground floor of the Pavilion adjacent to the Imaging Suite, with a lab draw area on the second floor across from the elevators. Patients do not need an appointment for general blood testing, but an appointment is required for glucose tolerance tests, semen analysis and DNA testing.
For LabCorp and Quest Diagnostics outpatient lab services, patients may visit the hospital's three satellite laboratory locations throughout the county: the St. Mary's Medical Center in Charlotte Hall, MD, the Chesapeake Charter School in Great Mills, MD, or the Belmont Building in Leonardtown, MD.
Outpatient Pavilion Laboratory Center hours are 7 am to 6 pm, Monday through Friday, and 7 am to noon on Saturdays. For more information on outpatient lab services, visit MedStarStMarys.org or call 301-475-6133 or 240-434-7497.