Hospital Hosting Opioid Lecture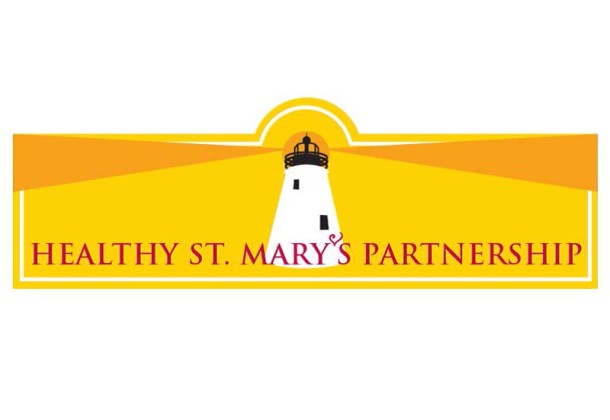 MedStar St. Mary's Hospital and the St. Mary's County Health Department will present Michael V. Pantalon, Phd, senior research scientist in emergency medicine at the Yale School of Medicine, addressing "Encouraging Opioid Use Disorder Treatment."
The lecture will be held Wednesday, June 27, 2018, in the Health Connections Room A and B at MedStar St. Mary's in Leonardtown. Dinner will be served at 5:30 p.m. and the presentation will be held from 6 to 7 p.m.
Mr. Pantalon has been on the faculty at Yale School of Medicine since 1997. He is a senior research scientist in the Department of Emergency Medicine, assistant clinical professor in the Department of Psychiatry, and lecturer at Yale University's Psychology Department. He is also a contributor to the Institute of Coaching at Harvard University and faculty member at Wellcoaches Inc.
He earned his bachelor of arts degree in psychology from Binghamton University, his master's degree and doctorate in clinical and school psychology from Hofstra University and his M.S. in psychopharmacology from the Massachusetts School of Professional Psychology. He received the Distinguished Faculty Award for Teaching from Yale School of Medicine's Department of Psychiatry in 2007.
The lecture's target audience is physicians, nurse practitioners, physician assistants, nurses, behavioral health clinicians, and other health care providers. Register at MSMH Organizational Learning and Research Department at 301-475-6020.
The lecture is planned by and for the health care team and learners will receive continuing education credits for learning and change.
For more information about the St. Mary's County Health Department's opioid response plan, visit its website.
Drug overdose has become a serious public health challenge in Maryland and across the country. Maryland Department of Health and Mental Hygiene statistics show state overdose deaths from prescription opioids continues to rise. From January to September 2016, there were 317 prescription opioids overdose deaths, up from 270 in 2015. More concerning is the spike in Heroin and Fentanyl , two cheaper, more easily obtainable alternatives for opioid users. Deaths from those drugs during the same time period more than doubled, rising to 1,656 in 2016 from 726 in 2015. Learn more here.
For more information and one-click access to a list of resources available at MedStar St. Mary's Hospital, visit its Leader member page.