Holiday STS Service Changes (Revised)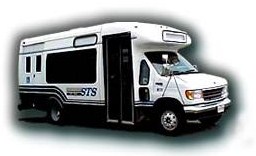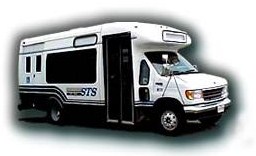 The St. Mary's Transit System (STS) announces the following service changes for the Christmas and New Years holidays:
Public and ADA services:  service will end at 6:00 p.m. on December 24, 2011 (Christmas Eve). There will be no service on December 25, 2011 (Christmas Day) and January 1, 2012 (New Years Day).
SSTAP services:  there will be no service during the Christmas holiday period of December 23 – 26, 2011 as well as the New Years holiday period of January 1 and 2, 2012.
If you have any questions or concerns please call STS at 301-863-8400 ext. 1120. You may also log on to the STS website at www.co.saint-marys.md.us/dpw/STSTransportation.asp.