Higher Ed Center to Host Law Enforcement Appreciation Day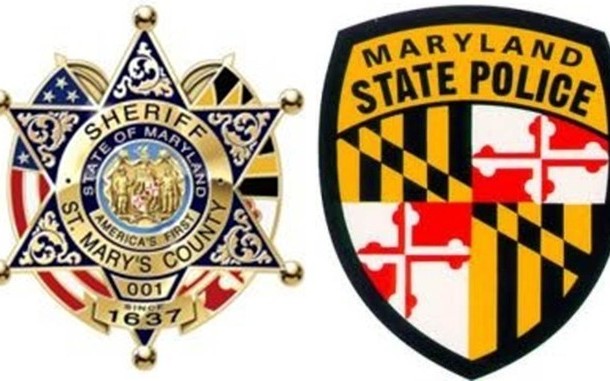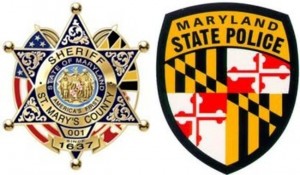 The St. Mary's County Department of Aging, TRIAD/S.A.L.T. (Seniors and Law Enforcement Together) Council, and the Board of County Commissioners for St. Mary's County will be sponsoring the 12th Annual Law Enforcement Appreciation Day Ceremony, Tuesday, May 15, 2012, at 11:30 a.m., at the Southern Maryland Higher Education Center, 44219 Airport Road, California, MD 20619.
The annual event takes place during National Police Memorial Week and pays tribute to law enforcement officers who have died in the line of duty as well as honoring the "Officer of the Year" selected from each county agency, based on their outstanding service to the community.
For further information, call 301.475.4200, ext. 1073.
Source: St. Mary's County Public Information Office