Help Shape the Future With TPP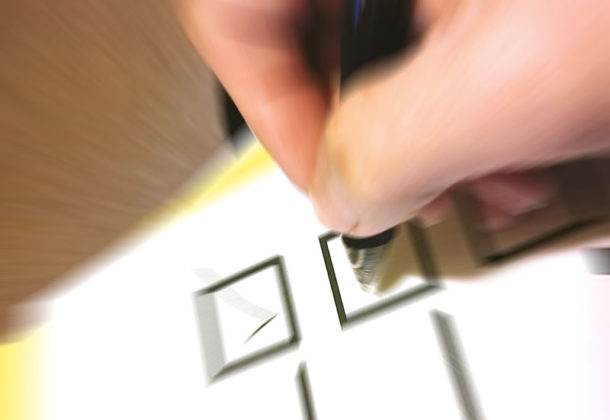 The Patuxent Partnership is publicizing two ways that the region's residents and business can help to shape the future of Southern Maryland. Two surveys are available now that will help to make decisions on future training and development opportunities in the region, and as more people sign up for the surveys, better decisions can be made.
UMBC Cybersecurity Academy
The first survey is for the University of Maryland Baltimore County Training Centers Cybersecurity Academy. The academy is conducting research as a step toward developing a specialized cybersecurity academy, which can be tailored to the cybersecurity talent and training needs of the Southern Maryland region. The best participants for this survey are experts and hiring professionals who can help develop this opportunity in Southern Maryland. Complete the survey now.
Survey: Leadership Southern Maryland Young Professionals Program
The second survey is being conducted by Leadership Southern Maryland, which is exploring whether a program for young professionals in the region would be viable and affordable, and what the best structure for such a program would be. LSM has three different questionnaires available, tailored to the best fit for the respondent. Those who call into multiple categories can take more than one survey. These three surveys are available until Dec. 22, 2017.
Young professionals who are younger than 40 and who live and work in Calvert, Charles, or St. Mary's counties can take this survey.
Employers in the three Southern Maryland counties can take this survey.
Graduates of Leadership Southern Maryland who have experienced the Executive Program can take this survey.
About The Patuxent Partnership
TPP fosters collaboration and the sharing of knowledge and expertise across a diverse network that includes government, industry, and academia. TPP also supports STEM education and workforce development within the local community including hosting programs of interest to NAVAIR, NAWCAD, and the broader DoD community.
To learn more about The Patuxent Partnership and its programs, visit its Leader member page.