Health Department Offering Family Planning Options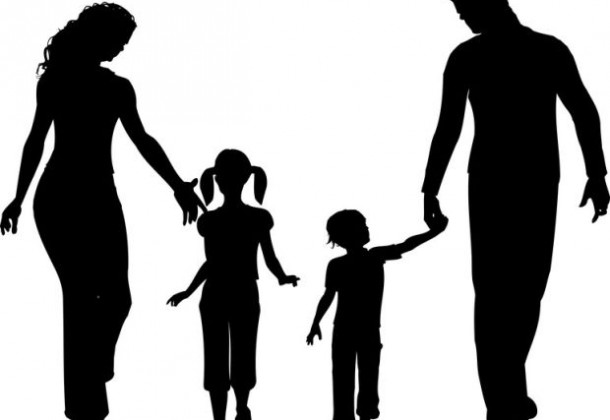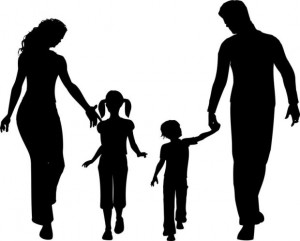 The St. Mary's County Health Department's Reproductive Health Clinic assists both men and women in planning and preventing pregnancy and assisting families in having healthy babies. To achieve this mission, the clinic offers birth control options, complete gynecological exams and sexually transmitted infection screening and provides wellness and pre-conception counseling. Limited services are provided to eligible women who are not in need of birth control but desire to have an annual examination.
Effective August 1, 2012, the reproductive health and sexually transmitted infection clinics will be combined under the Reproductive Health Clinic. Clients are strongly encouraged to call ahead to schedule appointments. While walk-in clients will still be accepted, they risk not being seen that day if the clinic's appointment schedule is full.
The health clinic accepts the following insurance plans:
Medical Assistance
Medical Assistance HMOs
Primary Adult Care (PAC)
All major insurance with out of network coverage
Some services are available regardless of ability to pay
To learn more about the services provided at the Reproductive Health Clinic or to schedule an appointment, please call 301-475-4419. The St. Mary's County Health Department's Reproductive Health Clinic is located at 21580 Peabody Street in Leonardtown. The clinic is supported by the Maryland Community Health Resources Commission and views presented here are those of the grantee organization and not necessarily those of the Commission, its Commissioners, or its staff.
Source: St. Mary's County Public Information Office