Heading Home for the Holidays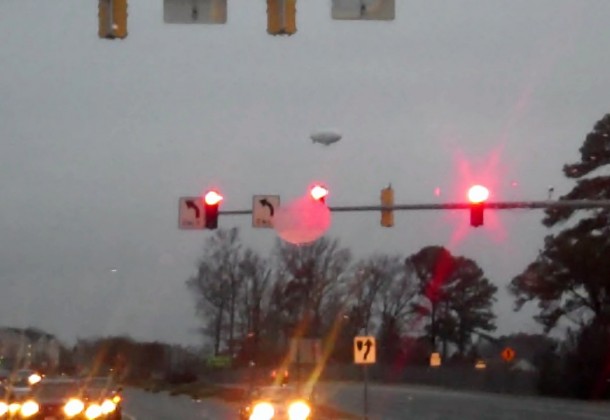 Wishing  we were all heading home for the holidays —
— thankful for so many who remain on guard, far from home, protecting us.
[youtube=]
We'll be minding the post(s), but for the most part The Leader staff, including Morning Coffee staffers, will be spending this Christmas week, thankfully, at home. Or at least not in the office.
Morning Coffee returns Dec. 30 and we'll all be back to ring in a Happy and Prosperous New Year for All.
Happy Holidays. Be safe. Please keep those in harm's way in your heart and prayers.