Handbag 'Fashionistas' Aim to Swap and Save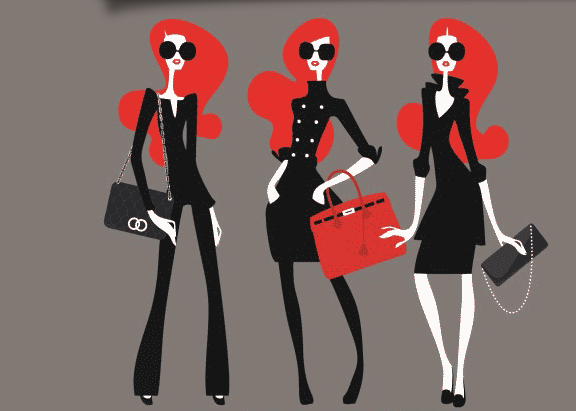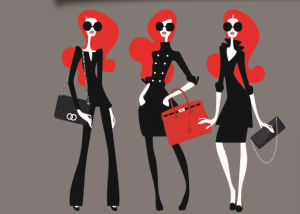 Posted by the Handbag Consignment Shop
Choose Local
Handbag Consignment Shop, LLC, an online designer handbag consignment shop, announced this week the official launch of the company and its e-commerce site.
Taking an unique spin on the traditional consignment shop concept, handbag aficionado and owner of the HandbagConsignmentShop.com, Kimberly Hoctor, wanted to concentrate on bringing authentic designer handbags to the masses, while still making it affordable.
"Designer handbags have always been a passion of mine. Unfortunately this love for handbags can put a dent in a budget." said Kimberly Hoctor, owner and founder, Handbag Consignment Shop and HandbagConsignmentShop.com.  "And I know that I'm not alone; most woman would love to drape a designer handbag around their arm, but affordability and accessibility are top issues; thus, the handbag consignment shop vision began to unfold."
Hoctor's extensive experience in the high-technology industry and business savvy enabled her to develop a strategic business plan that would capture her vision of affordability by using the same principles of a consignment shop and build an e-commerce solution that addressed accessibility. Hence, the HandbagConsignmentShop.com site was launched.
"We take on handbag consignments by either conducting in person 'closet clean-outs' or by having them delivered to us," said Hoctor.
Hoctor continued, "Once we receive the handbags, we review their condition, conduct market price research, take photos, and then place them on the website.  Once they sell, we ship them to the new owners and send a check to the consignor. We are just like a normal consignment shop, but online; which means we can reach a wider audience."
In addition to the Handbag Consignment Shop's online presence, the company will be conducting quarterly Purse Exchange Parties (PEP), an event where the company does a call for local area consignors, sets up a temporary store in a predetermined venue, and invites local handbag fashionistas to attend and shop.
The first PEP party will took place in California, Maryland on May 5th, and four more are scheduled for Annapolis, Washington, D.C., and Northern and Southeast Virginia in the coming months. For more information about these PEP parties go to www.handbagconsignmentshop.com under News and Events; email [email protected] or call (240) 317-5277.