The Greenwell Wedding Show Is Coming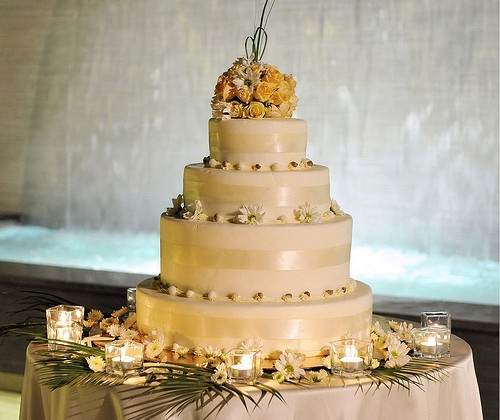 Posted by Greenwell Foundation
Community Builder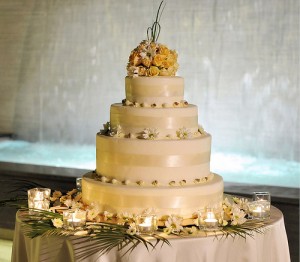 Come meet with a variety of wedding vendors including photographers, caterers, tent rentals, and so much more!
The Wedding Show at Greenwell will be held Sunday, April 7, 11 a.m. – 3 p.m. at Greenwell State Park in Hollywood, Maryland.
Event hosted under two large wedding tents on the grounds of historic Rosedale Manor
Free admission
Free samples, raffle prizes from vendors
Tours of Rosedale Manor
Rose Garden will be set up for a wedding
Free photo booth
Directions and information available at: www.greenwellfoundation.org.