Great Mills High School to Host Paralympic Event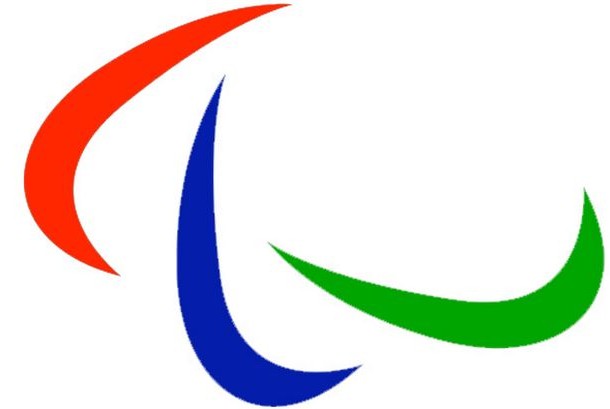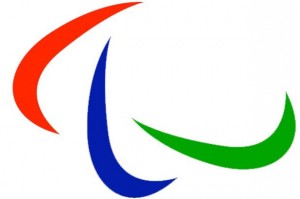 The St. Mary's County Department of Recreation and Parks and Paralympic Sport Southern MD are pleased to announce the first annual Paralympic Experience. The event will be held Oct. 6 from 9 a.m. to 12:30 p.m. at Great Mills High School and Great Mills Swimming Pool.
Attendees can learn about Paralympic Sport Club – Southern MD and  its current and future programs. They will also learn about the Paralympic movement and hear first – hand experiences from a Paralympic Athlete. Activities begin with registration and a presentation in the Great Mills High School auditorium. Participants will then head next door to the Great Mills Swimming Pool where they will experience the various sports designed for individuals with physical and visual disabilities, including cycling, archery/shooting and swimming!
Anyone wishing to attend this event must register and are encouraged to pre-register online or in person through the Department of Recreation and Parks. For more information, contact Christina Bishop at the St. Mary's County Department of Recreation and Parks at (301) 475-4200, ext. 1802.
Source: St. Mary's County Public Information Office