Great Mills CyberPatriots Compete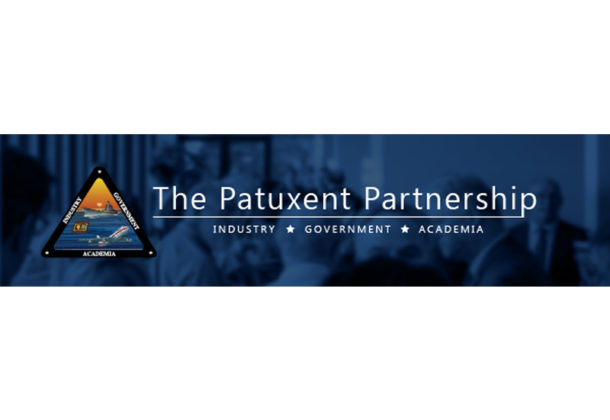 Seven teams from Great Mills High School competed in the Maryland State CyberPatriots competition on Friday, Jan. 19, 2018, with support from The Patuxent Partnership.
The seven teams, which include two NJROTC teams, are funded by The Patuxent Partnership through an Office of Naval Research grant.
For the CyberPatriots competition, the Great Mills High School teams and others were tasked with managing a simulated corporate network, finding vulnerabilities in cybersecurity, and hardening the system while maintaining critical services.
Northrop Grumman, a benefactor of The Patuxent Partnership, is the national sponsor for the CyberPatriot program.
CyberPatriot is a national program for Youth Cyber Education, focused around the National Youth Cyber Defense Competition.
At the competition, teams of high school and middle school students work as if they are in the position of newly hired information technology professionals who are expected to manage the network of a small company. For the different rounds of competition, teams are given a set of virtual images representing operating systems. They are then tasked with finding cybersecurity vulnerabilities within the images and hardening the system, but they must maintain critical services for the company in a six-hour period.
The teams of young people compete for the top placement within their state and region, and the top teams in the country earn all-expenses paid trips to Baltimore for the national finals competition. During that competition, the team members can earn national recognition and scholarship money.​
About The Patuxent Partnership
TPP fosters collaboration and the sharing of knowledge and expertise across a diverse network that includes government, industry, and academia. TPP also supports STEM education and workforce development within the local community including hosting programs of interest to NAVAIR, NAWCAD, and the broader DoD community.
To learn more about The Patuxent Partnership and its programs, visit its Leader member page.