Grace Anne Dohrman Puts the Pieces Together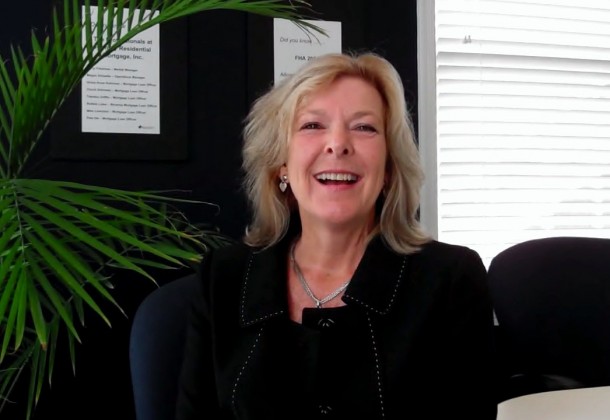 Posted by Primary Residential Mortgage, Inc.
Pax Leader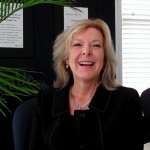 "You need to know how to work with people to do my job," says Grace Anne Dohrman of Primary Residential Mortgage in California, Maryland.
That's  what Ms. Dohrman is all about, working with people. The University of Maryland graduate ultimately moved her service-oriented career back to her hometown. Here she joined her brother, Chuck Dohrman, to work with Barry Friedman at the new PRMI mortgage lending offices at Route 4 and 235 in California where the Dohrmans grew up.
"Each person's situation is unique," Ms. Dohrman says as she explains the importance of working with individuals. "I like putting all the pieces together to find the financing solution that suits them for a purchase or refinancing their home."
[youtube=http://www.youtube.com/watch?v=8kUeTXnU5no]