A Gourmet Thanksgiving Meal, Without The Hassle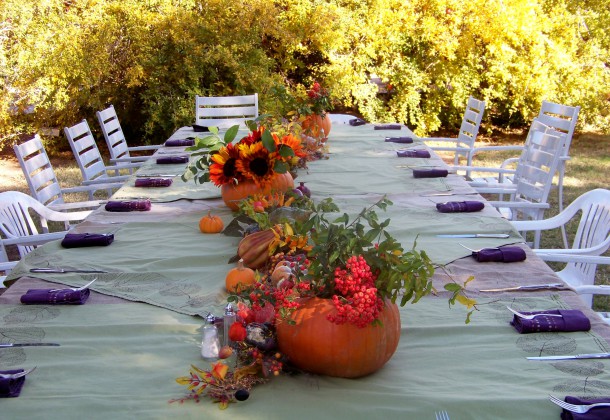 Posted for the Tides Restaurant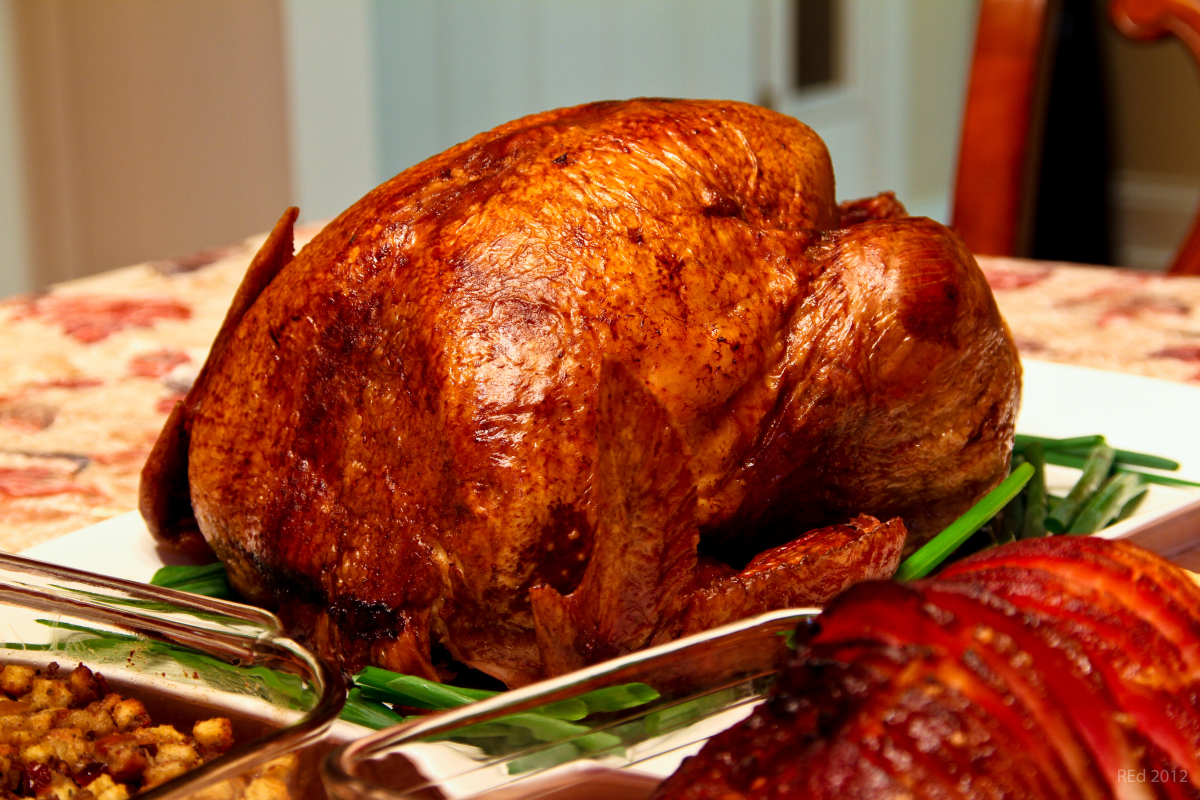 Are you having a small Thanksgiving this year? Do you dread cooking a huge meal? Then why not enjoy a gourmet meal, with no hassle?
The Tides is open for Thanksgiving this year, and is serving up a four course holiday meal for only $29/person, in addition to their regular menu.
Start off with your choice of four delicious soups; cream of crab soup, mushroom brie, scallop and bacon soup or a bison chili with cornbread.
Next, taste the Tides' take on a dinner classic, their holiday salad with roasted pumpkin, arugula, dried cherries and maple syrup vinaigrette dressing.
For the main course choose between carved turkey, stuffing, gravy and cranberry sauce or a 10 oz Delmonico Steak with caramelized onions and demi glaze and two additional sides.
End your meal with a home-made desert of hot apple tart with salted caramel ice cream, sweet potato maple layer cake, bourbon pecan pie, or chocolate lava cake a la mode.
The restaurant will be open 11 am to 6 pm, reservations are recommended. Call 301 862 5303 to make your reservation.