What Is a Good Cause?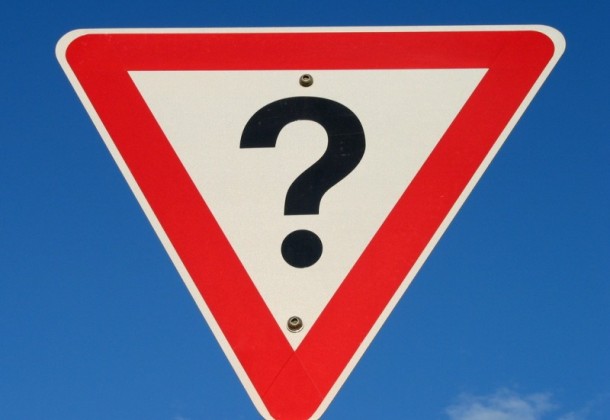 The 3rd Annual Southern Maryland Jeopardy Tournament will be this Friday, January 13th starting at 6:00 p.m. in the Great Mills High School auditorium. Local businesses are encouraged to sponsor one or more of their employees to enter the tournament for a tax deductible registration fee starting at $100. Admission for spectators is only $5.
Proceeds from the Tournament will benefit the Great Mills High School Engineering Club and will be used to send 24 students to the 2012 International Botball Robotics Tournament to be held this July. To register or for more information contact Allen Skinner as soon as possible at [email protected].