Good Music, No Cover Charge at The Tides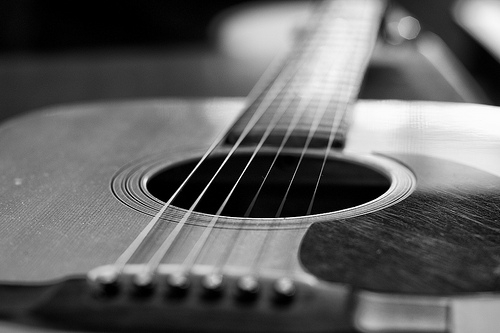 Posted by The Tides Restaurant
Pax Leader II
The Tides kicks off its 2013 Third Thursday series with a live performance by Dylan Galvin and Rusty Williams Jan. 17.
The music begins at 6 p.m. and goes until 9 p.m. Happy hour specials remain in effect all night long, and there will be no cover charge.
But you don't have to wait until Thursday to have a good time at The Tides. Every Wednesday night is Martini Night with half-priced martini drinks. The Tides will host a special Martini Night on Jan. 30 when the Handbag Consignment Shop stops by for a Handbag Party. You too can host your promotional party at The Tides by contacting management at [email protected]
It's not too early to plan for another special dinner, Valentine's Day. The Tides is offering six mouth-watering entrees as part of its four-course $40 fixed price dinner menu. Reservations will fill up fast, so don't hesitate.
If your tastes lie more in the area of wine, then you will enjoy The Tides' Portuguese Wine Dinner, a seven-course dinner inspired by the wines of Portugal. The dinner is scheduled for Feb. 22 at 6 p.m. The price is $48 per person for just dinner or $60 per person for dinner and wine.
Finally, don't forget to check out The Tides new winter lunch and dinner menus. Along with a new oyster-stuffed mushroom appetizer, the dinner menu features three hearty new pastas and a series of seafood dishes inspired by Southern low-country cooking. And, if you are stopping by for lunch, give the Asian-style braised pork belly a try. Don't have time to sit in traffic? Place your order to go by calling 301-862-5303.