Give a Gift, Save a Life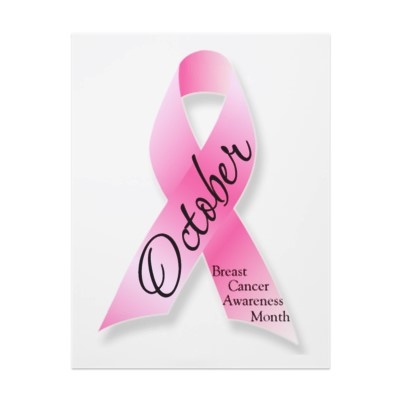 Posted by
MedStar St. Mary's Hospital
Pax III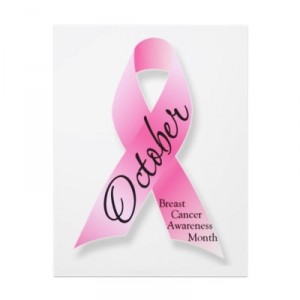 For nearly 100 years, MedStar St. Mary's Hospital has served the healthcare needs of generations of Marylanders. The hospital and those who work there save lives every day, and even without a medical degree you can help save lives too.
Giving: The Power to Heal is a program through which associates of MedStar St. Mary's can help those receiving medical help from the hospital in even more ways. This year, nearly 30,000 associates across MedStar have the chance to make an even bigger difference in the lives of their patients by enrolling in payroll deduction or making a one-time contribution.
During National Breast Cancer Awareness Month, consider giving to the Cancer Care and Infusion Services at MedStar. The cancer program at MedStar St. Mary's is fully accredited by The Joint Commission and the American College of Surgeons (a group that strives to reduce the morbidity and mortality of cancer through standards and education).
You may make a general gift to support the hospital's work broadly or designate a contribution to a program or service that has the most meaning to you. Your kindness and generosity are truly appreciated.
All contributions to MedStar St. Mary's, a 501(c)(3) charitable organization, are tax-deductible as allowed by law.