The Ghost of VH-71 Drives Layoff Debate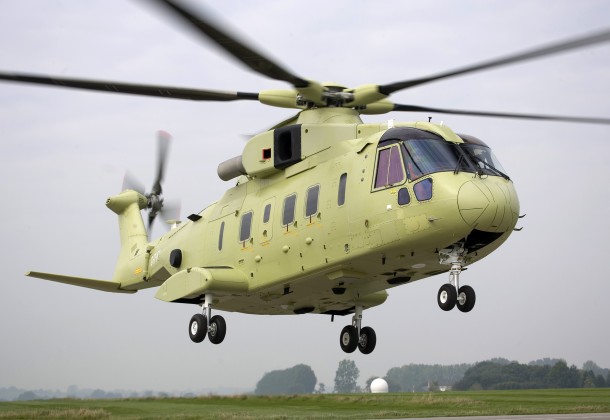 Morning Coffee is a robust blend of links to news around the Internet concerning the Pax River economic community. The opinions expressed here do not necessarily reflect those of the Leader's owners or staff.
The Washington Post says that the experience of the VH-71 Presidential Helicopter debacle is driving Lockheed to issue WARN layoff notices in advance of sequestration.
Navy Times says that today's 9/11 ceremonies will mark a change in how the country memorializes the event.
The Pentagon says it's not its fault that the Obama administration failed to meet the deadline for its sequestration plan, according to The Hill.
The Hill says Congress is back in town, but don't expect much to get done before the election.
AOL Defense says the Pentagon is re-evaluating its strategic review to patch holes and quotes Norman Augustine as encouraging Congress to take more risks with Pentagon acquisitions.
NAVAIR contracts: Alliant Techsystems Operations LLC gets $70.5 million for the full rate production of the Advanced Anti-Radiation Guided Missile; Boeing gets an $11.9 million order for requirements planning and analysis necessary to identify Production Transition Support for the F/A-18 E/F and E/A-18G aircraft programs; and Rolls Royce Corp. gets $9.7 million more to meet increased requirements for power by the hour-per engine flight hours in support of the KC-130J aircraft.