Get SMIT(ten) with First Tech Meet Up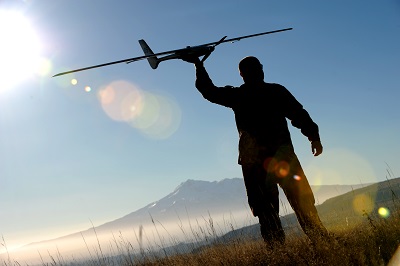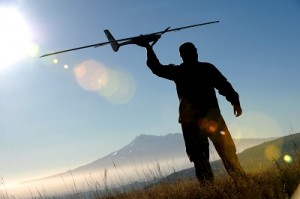 The Southern Maryland Innovation & Tech (SMIT) Meet Up convenes for the first time in Lexington Park, Maryland's fastest growing Tech Hub Wednesday, August 21.
This is your place to interact with innovators, showcase promising ventures, and learn principles and methods to accelerate market success.  SMIT brings together entrepreneurs, inventors, developers, researchers, mentors, investors and the broader entrepreneurial community on the third Wednesday of every month.
SMIT's kick off Meet Up will focus on Unmanned Systems and related technologies.  Come ready to share and learn from your peers through company showcase-style presentations. Companies will present for 10 minutes followed by 5 minutes of Q & A.  Happy Hour to follow at The Tides Restaurant.  So join us and get SMITten (!) during the kick-off Meet Up event planned for Wednesday, August 21, in Lexington Park.  Space is limited and registration is required using the link below.
Southern Maryland Innovation and Tech (SMIT) Kickoff:  for information. SAVE the Third Wednesday of every Month! This is a free event so PLEASE THANK OUR SPONSORS!
Source: S.M.I.T.