Forging Ironmen in Wildewood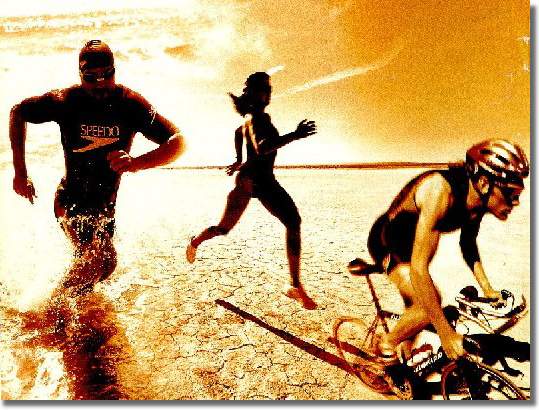 Calling all potential Ironmen (and women)!
Patuxent River Triathlon Club is hosting its first 2011 Duathlon practice event (run-bike-run) on March 19 at 7:45 a.m. All skill levels welcome. The event will start and finish at the outdoor pool parking area in Wildewood in California.
The event consists of a 3-mile run, 15-mile bike ride and 3-mile run and will be timed. Post-event food and drink will be provided.
This event is free for club members. Cost for non-members is $35 individual and $55 for family, which includes membership and entry to all Pax River Tri Club events in 2011. Registration will be accepted that day, or to join the club in advance go to www.bigtent.com and search for "Pax River Tri Club." Call Simon at 301-481-4035.