Celebrate Flag Day, Rain or Shine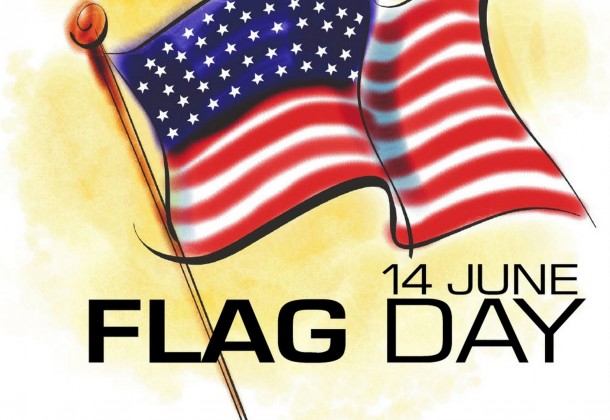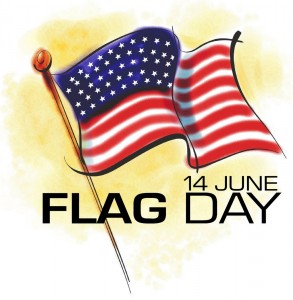 The Board of County Commissioners for St. Mary's County and the Leonardtown Commissioners will co-sponsor Flag Day 2012 festivities on Thursday, June 14, on the Governmental Center Lawn in Leonardtown. In the event of inclement weather, the ceremony will take place in the Leonard Hall Recreation Center, adjacent to the Governmental Center.
The annual event begins at 6:00 p.m. with musical entertainment. The ceremony starts at 6:45 p.m. with the Pause for the Pledge of Allegiance at 7:00 p.m. Refreshments will be available by the Seventh District Optimist Club and there will be FREE hand-held American Flags for all!
For more information, contact the Public Information Office at 301-475-4200 x1340.
Source: St. Mary's County Public Information Office