Fishing, Building and Lending: A So.Md. Renaissance Man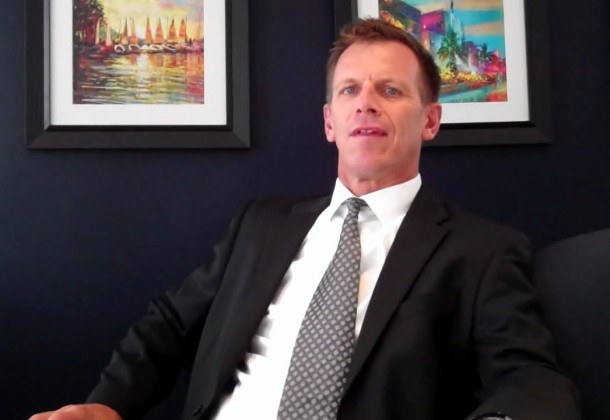 Posted by
Primary Residential Mortgage Inc.
Pax Leader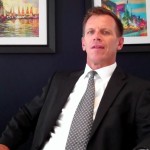 Pete Ide may be better known for fishing than mortgages, but that could be changing.
Returning to the building profession, this time as a mortgage lender with the newly opened California, Maryland, branch of Primary Residential Mortgages, Mr. Ide brings an entrepreneurial work ethic that began on a charter fishing boat at age 13.
As he explains, fishing isn't a full-time occupation so turning to construction as a supplement he ultimately found a life's career in home building. While he's moved on from building to financing, he still keeps the charter boat business.
[youtube=http://www.youtube.com/watch?v=gyGS7HUHQeo]