Find a College Progam at Higher Ed Center Open House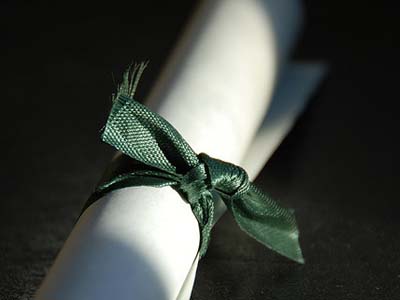 Posted by Southern Maryland Higher Education Center
Pax II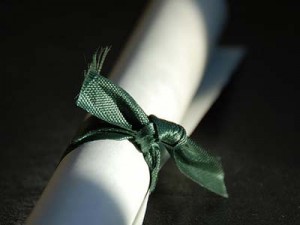 Representatives from the more than 75 graduate programs and 12 bachelor degree programs presented at the Southern Maryland Higher Education Center by 13 universities, will be at the Center's Open House Thursday, Nov. 1 from 4 p.m. to 7 p.m.
The SMHEC campus is located at 44219 Airport Road, in California, Maryland.
All of the classes for the academic programs are presented at the Center, including five doctorates, in engineering, education, and information assurance.
There are 52 masters' degrees at SMHEC in engineering, management, education, two new masters in business administration and human resources management from Webster University, and a new bachelor's degree in electronic engineering technology from Capitol College.
There are also 12 bachelor's completion degrees in mechanical and electrical engineering, management, business, nursing, information systems management and two B. A. degrees in early childhood education. SMHEC has welcomed students enrolling over 4,400 times in Bachelor's courses and has had over 35,000 enrollments to date in all programs.
Classes at SMHEC are offered during evening hours and Saturdays. Take classes right here in Southern Maryland and get a degree from a world-class university at SMHEC, such as Johns Hopkins University, George Washington University, Towson University, University of Maryland College Park and more.
You can gain access to greater future success for yourself through academic programs at SMHEC by attending the SMHEC OPEN HOUSE, Thursday, November 1, from 4-7 p.m. For additional information call SMHEC at 301-737-2500, or visit the website at www.smhec.org.