Film Festival Continues at SMHEC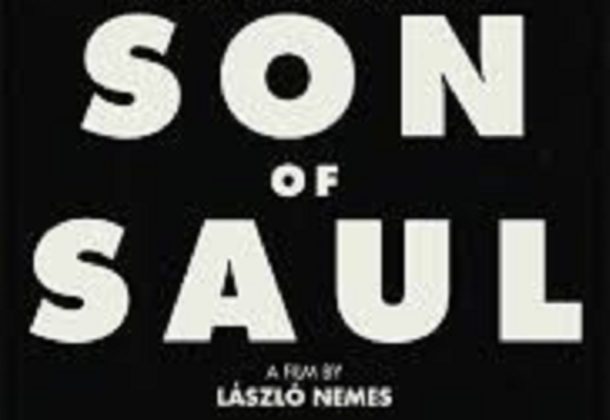 The Southern Maryland Higher Education Center will offer the third film in the Bridges to the World International Film Festival on Wednesday, Feb. 22, 2017.
Films will be shown for the next three Wednesdays at SMHEC's Building 2 Center Hall at 44219 Airport Drive in California, Maryland, 20619. The movies will begin at 6:30 pm each night. Admission is free. Each film is sponsored by its respective country.
The schedule for the films is:
Feb. 22 — "Son of Saul" from Hungary
March 1 — "Factory Girl" from Egypt
March 8 — "Back to Life" from Mexico
"Son of Saul" won an Oscar for Best Foreign Language Film in February 2016.
A review in The Guardian in April 2016 reads, "The experience of evil and the experience of being in hell are what are offered by this devastating and terrifying film by Laszlo Nemes, set in the Auschwitz II-Birkenau death camp in 1944. This film would be an achievement for anyone, but for a first-time feature director it is stunning – something to compare with Elem Klimov's 'Come and See.' 'Son of Saul' reopens the debate around the Holocaust and its cinematic thinkability, addresses the aesthetic and moral issues connected with creating a fiction within it and probes the nature of Wittgenstein's axiom 'whereof one cannot speak, thereof one must remain silent.'"
All films are presented with English subtitles.
The Feb. 8 film was "The Wind Journeys" from Colombia. On Feb. 15, "The Beauty Inside" from Korea was shown.
SMHEC is showing the films in partnership with the International Division of Maryland's Office of the Secretary of State, the World Artists Experiences, and the embassies of Colombia, Korea, Hungary, Egypt, and Mexico.
In the event of inclement weather, which causes SMHEC to be closed, the film scheduled for that date will be presented the following week. For more information, call 301-737-2500.
To learn more about the Southern Maryland Higher Education Center, visit its Leader member page.