Fifth District App Challenge Winners Named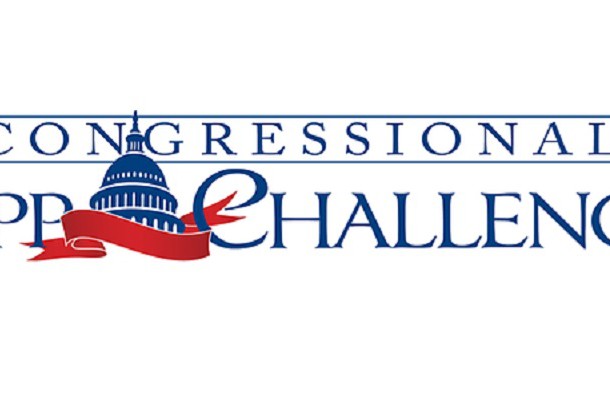 The fourth annual Fifth District Congressional App Challenge has ended, and in December, Congressman Steny H. Hoyer announced the winners.
Gwynn Park High School's Ian Barnes won first place with his app, "Break Ball." Barnes' app is a strategy brick-breaking game. Destini Brown, another Gwynn Park student, won second place with her app, "How Are You Feeling?" Brown's app is designed to help autistic children address their emotions. Third place was awarded to Afe Addeh of Eleanor Roosevelt High School for the app, "Career Finder," which helps high school students identify the most suitable career for them.
Congressman Hoyer (D-MD) said the submissions this year, for the fourth annual challenge, were extremely impressive.
"These students put a lot of time and energy into creating their apps, and I applaud them for their hard work and creativity. The skills they've learned and used in this competition will serve them well in their future endeavors," he said.
The Congressional App Challenge was first established by the US House of Representatives in 2013. This nationwide event invites students from all participating congressional districts to compete, either as individuals or with a group of up to four. The students create and present an original software application, or "app," for a mobile, tablet, or computer platform of their choice.
The contest has been modeled from the long-successful Congressional Art Competition. It is designed to promote engagement and innovation in the STEM education fields. High school students who live in or are eligible to attend public schools in Maryland's Fifth Congressional District were invited to join the Fifth District App Challenge, and the winning app will be placed on display in the US Capitol alongside winners from across the country.
Follow Congressman Hoyer on Facebook and Twitter.
For more information about House Democratic Whip Steny H. Hoyer, visit his Leader Page.