Sins of the Father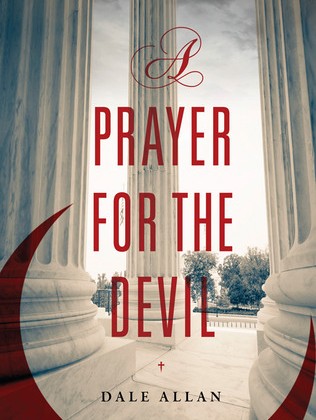 By Barbara Geehan
Contributing Writer

The priest character in a new riveting thriller by Hollywood, Maryland, resident Alan Napier, pen name Dale Allan, is not like any priest I have ever met. He sheds his collar rather easily and wears his dead twin brother's clothes. He gets quite cozy with his brother's wife, and kids, uses a gun, and takes a long leave from his church duties.
But it is all part of the quest to find his brother's killer.
In the new book, A Prayer for the Devil, Father Luke Miller and his brother were raised in Boston in the Jewish faith. Luke chooses to become a Catholic priest. Aaron Miller embraces his father's Jewish religion. He marries, lives in a mansion that drops visitors' jaws, and plans to run for Senate as soon as he helps get the next U.S. president elected. A bomb planted beneath a large wooden podium in the Boston Common ends all that, killing the president-elect and Aaron.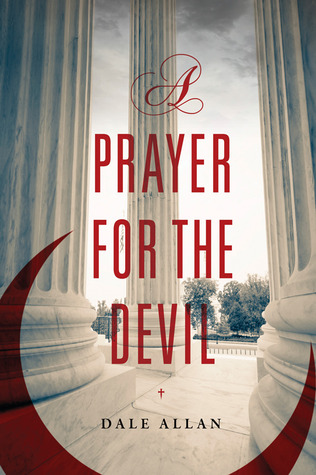 Who did this and why? Who was the actual target? And how could this have happened? The local police and federal agencies say they have no clue. Father Miller tastes the temptation of revenge, and decides to track down the murderer.
The recurring tension he feels between his love of the church dictums and the need to get dirty to get the facts (get favors from the Mafia, carry a gun, etc.) adds to the texture of the multi-faceted plot.
There are some other repeating themes. Since he is an identical twin, the priest is often mistaken for his brother, or reminds loved ones of what they are missing. There is also a continual nod to what our fathers mean to us: Miller was disowned by his father when he turned down a sports scholarship to become a priest. Several other characters lose their fathers in violent "accidents." And finally, the murderer's father plays a special role. Perhaps author Napier is drawn to this theme because his father was murdered when he was just 12.
Mr. Napier met with several priests and law enforcement officers to conduct the research for the book. He spent two years working on the thriller, writing on airplanes and at night, as he was traveling a lot for his senior roles in Fortune 500 companies.
I might suggest the book could have benefited from one more good edit for some smoother writing, but overall I flew through this one. Truly engaging. Napier as Dale Allen has completed his second novel and is well underway on his third. I'm looking forward to them.