Harvest Fall Festival Returns to Vintage Source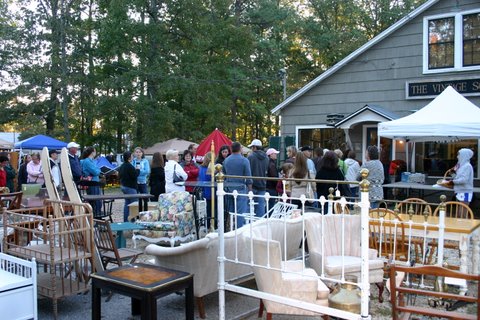 Posted by
Vintage Source
Choose Local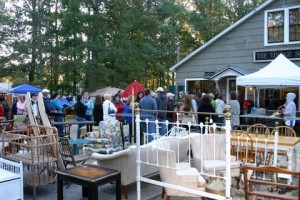 If you haven't yet visited the unique once-a-month opening of Vintage Source in Compton, Maryland, an hour south of Washington D.C., this is the weekend to do it.
The annual Harvest Fall Festival brings additional artists, vintage, antique and collectible dealers and local cuisine to the parking lot surrounding the former Compton General Store.
On the third weekend of most months (June and December it's the second weekend) the re-purposed general store opens from 8-4 to the public to peruse and purchase the past month's eclectic finds of  Vintage Source proprietor Michelle Radez and her colleagues. Anything from soup to nuts is not too broad a description of the finds along the East Coast and throughout the Mid-Atlantic region. Repairs and re-imaginings of each piece make the result anything but expected.
During these weekends  the old store comes alive with hundreds of people buying old doors, painted dressers, mantles, upholstered wing chairs, vintage dishes, old metal furniture, gilded mirrors and architectural pieces to grace their homes.
This regional outlet for a funky eclectic mix of architectural finds, antiques and vintage furnishings was named "Best Vintage sales from coast to coast" this year the result of reader reports to  Flea Market Style.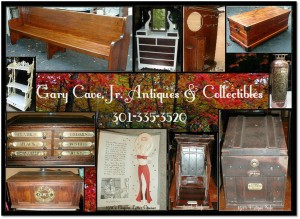 October 20-21, 2012 mark this year's Harvest Fall Festival. Doors open at 8 a.m. both days. Don't miss it this year!