FAA Begins Drone Test Site Selection This Month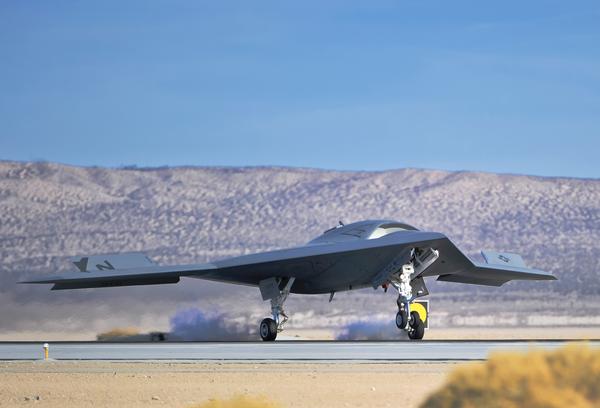 Morning Coffee is a robust blend of links to news around the Internet concerning the Naval Air Station Patuxent River economic community. The opinions expressed here do not necessarily reflect those of the Leader's owners or staff.
The FAA tells unmanned aircraft industry that domestic test site selection will begin at the end of the month, Wired reports.
The Navy lifts flight restrictions for the F-35B Joint Strike Fighter, Reuters reports. Aerospace Daily quotes Lockheed as saying that there are no "showstoppers" in the DOT&E report on the fighter program.
Federal workers' unions stage rally against sequestration cuts, The Washington Post reports. Republicans say DoD shares the blame for sequestration (paywall), Defense Daily reports.
Chuck Hagel's nomination for defense secretary comes down to two votes in the Senate and might not happen until next week, The Hill reports.
The Navy says there will be no new weapons systems on carrier-based UCLASS drones, such as the x-47B, Wired reports.
Rolls-Royce Corp. gets $8.9 million more from NAVAIR for additional engineering services in support of up to 5,886 flight hours for the MV-22 fleet aircraft in support of Operation Enduring Freedom and the east and west coast Marine Expeditionary Units deployments.