New Time, Date for F-18 Event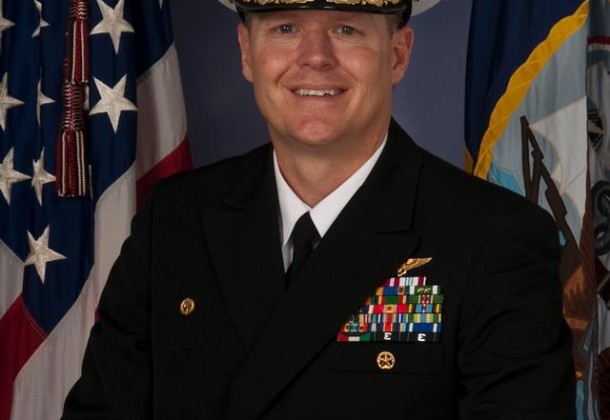 The Patuxent Partnership invites its members and the regional community to a F/A-18 & EA-18G Program Briefing with Capt. Frank "Spanky" Morley (biography), program Manager of PMA-265, the Navy's F/A-18 & EA-18G program, on Wednesday, Feb. 8.
The program begins at 7 a.m. with check-in and coffee. The presentation begins a 7:30 a.m. and concludes at 9 a.m.
The program will be held at the Patuxent River Naval Air Museum, 22156 Three Notch Rd, Lexington Park, MD 20653.
This is a no cost program.
Seating is limited. Advance registration is required. Doors open at 7 a.m.
Please note: online registration is a two-step process. Log-in (or enroll in our registrant database) and register, then be sure to complete registration. When correctly registered, you will receive a confirmation email.
If you have questions, call Mary Kukla at 301-866-0541.
Source: The Patuxent Partnership