Executive Salon Suites Seeks Divas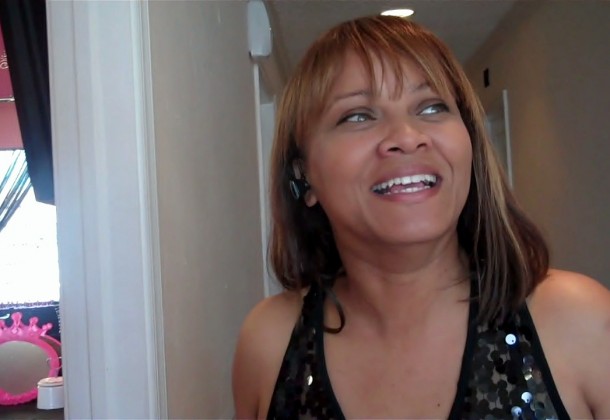 Posted by Laryssa Sommerville
Executive Salon Suites
In the tradition of urban renewal successes across the nation, Executive Salon Suites has re-made a landmark building on Great Mills Road into a collection of specialty shops. Some are very specialized such as the Pink Zebra, a kids spa celebrating girls of all ages, cultures and ethnicities.
Hair stylists, barbers, tattoos, manicure/pedicures, weaves, massages, a salon shop and a pint-sized salon for little divas named the Pink Zebra offer customers a wide array of services under one roof just  a few blocks south of Gate 2 of  Naval Air Station Patuxent River.
All our customers are wonderful, but we reserve the title "diva" for our clients at the Pink Zebra.
Pampering allows your diva to empower herself and boost her self-confidence. Our staff brings excitement to the true luxury spa experience.
If you would like to schedule a party for your little diva, please note:
The spa can service up to six divas at once
Packages range from $25 to $45 per diva
If you have more than six divas in your party, we also provide mobile services, where we bring the spa to you
Finally, a deposit is required to secure the date for your party
Please contact us with your name and telephone number at 301-863-1055.
[youtube=http://www.youtube.com/watch?v=XToXcWk_nCE]