When Staying at Pax River, Make It Easy On Yourself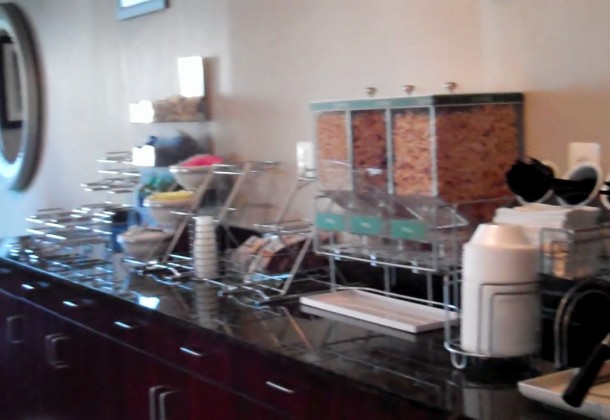 Posted by
Comfort Inn & Suites
Bay Leader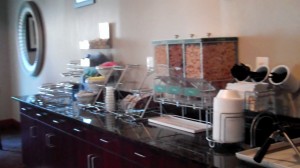 Located between Gate 1 and Gate 2 of Naval Air Station Patuxent River, Comfort Inn & Suites is all about, well, comfort.
Dry cleaning is picked up and delivered to your room. Pax River is right across the street. If the on-site work-out room leaves you panting for more, then short-term, free, memberships to the nearby gym are available.
The newest accommodations in St. Mary's County, Maryland are both the most convenient and fully appointed to make your stay as comfortable as possible while you're away from home. Whether you're visiting for the night, for the week or are already among the growing ranks of our regular visitors, our staff is committed to making this the most comfortable stay away from home you have ever had.
It starts with a full buffet-style, hot and cold deluxe breakfast. We're ready as early as  you are.
[youtube=http://www.youtube.com/watch?v=I8uqTlDgCiI]