Easter Vendors Needed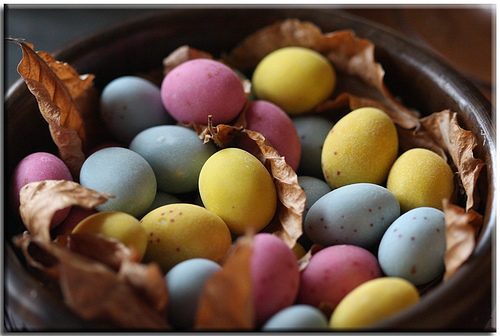 The St. Mary's County Department of Recreation & Parks will host its annual Easter Festival On Saturday, April 7. One of the attractions available to the public is the sale of goods provided by local vendors. Currently space is available for vendors and applications are still being accepted.
Vendors pay a fee of $50 to guarantee space at the festival to sell their goods. In case of rain, all outdoor vendor activities will be canceled, and vendors receive a 50 percent refund. Vendors who have participated in past Easter festivals are given priority on assignments of space. All vendors, returning and new, must complete a vendor agreement and return it along with payment. Tables and chairs are available to vendors on a first come, first serve basis.
All groups and organizations conducting the sale of food and beverage must comply with all pertinent local and state Health Department regulations and must provide Recreation & Parks with a copy of the Health Department certification along with the user agreement. Vendors who don't have a copy of the permit while at the festival will be asked to leave the event. Vendors can contact the St. Mary's County Health Department at 301-475-4389 for more information on obtaining the proper permits.
If you have any questions, please call 301-475-4200 ext. 1803 or contact Kyle Kebaugh via email at [email protected].
Source: St. Mary's County Public Information Office