The End of the Drone Boom?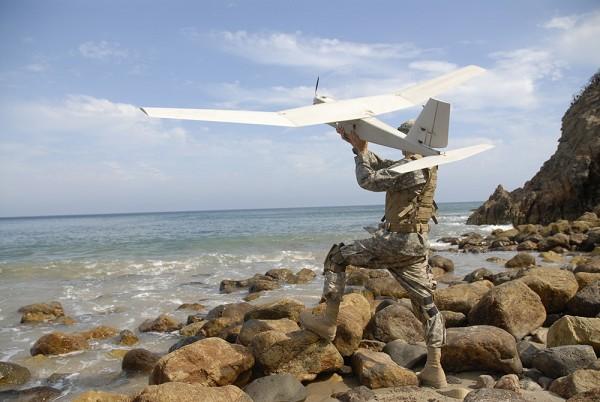 Morning Coffee is a robust blend of links to news around the Internet concerning the Naval Air Station Patuxent River economic community. The opinions expressed here do not necessarily reflect those of the Leader's owners or staff.
Wired has called the end of the drone boom, as the Pentagon prepares to cut unmanned systems spending.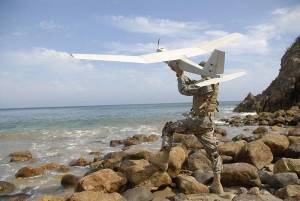 Slate says Internet searchers have stopped caring about sequestration. The Hill reports that defense company stocks have soared since sequestration.
Defense Daily says the Pentagon is still assessing (paywall) which civilians will be furloughed. Defense Secretary Chuck Hagel is giving up a portion of his pay in solidarity with furloughed workers.
Adm. Jonathan Greenert writes an op-ed in AOL Defense about the growing importance of the electromagnetic spectrum to the Navy.
NAVAIR establishes an African American advisory team.