Donate Blood at Drive Sept. 21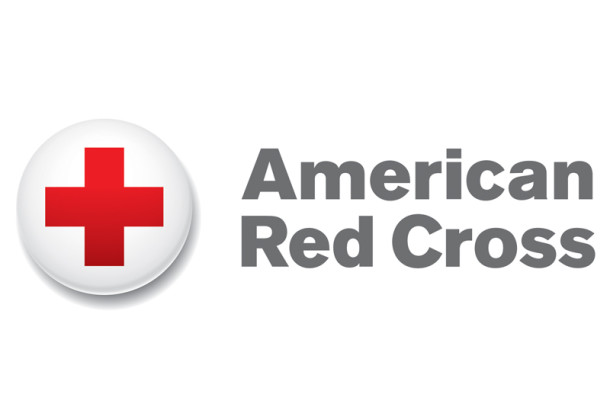 The American Red Cross is always in need of blood, and donors help to save lives every single day in this country. To be a part of this heroic effort, come give blood at the MedStar St. Mary's Outpatient Pavilion on Sept. 21, 2017, between 9:30 am and 2:30 pm.
You can call 1-800-RED-CROSS TODAY or go to redcrossblood.org using the sponsor code "MedStar St Marys Hospital" to schedule a life-saving donation. Donors are also welcome to call Health Connections at 301-475-6019 for more information.
Appointments are recommended for donors, and then you should expect about a two-hour slot of time to complete the donation. All donors have to be in good health, have not donated in the past 56 days, and should have not had any piercings or tattoos in the previous year. Each and every blood donation has the potential to save three lives. Donors can be as young as 16 years old.
Donors will sign in for the drive in the Outpatient Pavilion lobby and then go out to the blood mobile to complete their donations.
The American Red Cross has been dedicated to serving people in need since it was founded in 1881.
The organization helps people all over the world, especially during disasters. Close to 90 percent of its workers are volunteers. These dedicated people get help to those who need it most, often at the worst time of their lives. The Red Cross also helps people in good times, with classes on CPR, blood drives, and so much more. Visit their website, listed above, to learn more.
Once blood is donated at a blood drive, it is stored in iced coolers and then transported to a Red Cross center, where it is tested for safety and typing. The red cells can be refrigerated and stored for up to 42 days. Platelets are stored for up to five days. Plasma can be frozen and stored for up to one year. That means there is always a constant need for more blood, as old blood must be discarded.
Save a life. Donate blood.
For more information and one-click access to a full list of resources available at MedStar St. Mary's Hospital, visit its Leader member page.