Dispose of Fluorescent Bulbs the Green Way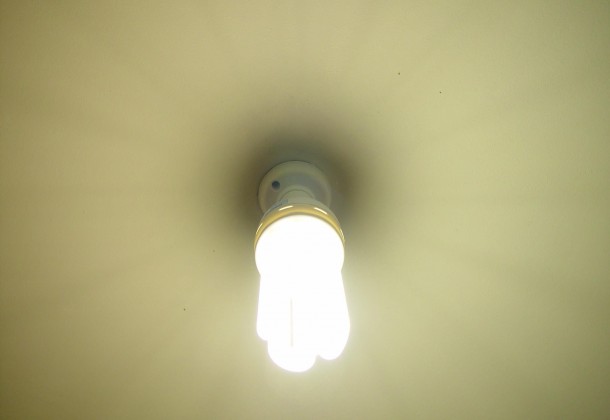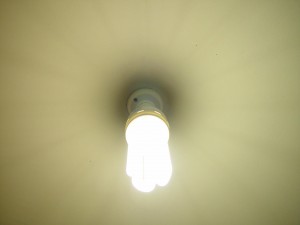 The St. Mary's County's Department of Public Works & Transportation wants to remind residents of the County's Electronic Equipment & Fluorescent Light Bulbs Recycling Program.
The program provides residents the ability to safely dispose of the following items and preserve the environment. The following is a list of items which can be safely disposed at the County's convenience center:
Computer Monitors, Computers (a.k.a. Central Processing Unit or CPU), Scrap: Printers, Keyboards, Mouse & Power Cords(s)/Wire(s), Televisions less than 21″, Copiers, VCR's, DVD Players, Two Way Radios, or other miscellaneous small electronics, Rechargeable Batteries and Fluorescent Light fixture Ballasts
Televisions greater than 21″
Fluorescent Tubes and Compact Fluorescent Light (CFL) Bulbs
Upon arrival at the convenience center, residents are asked to check with the on-duty landfill attendant regarding the proper drop-off storage location for the materials mentioned above. In addition, the Environmental Protection Agency has prepared a fact sheet describing what to do if a Fluorescent Tube or Compact Fluorescent Light (CFL) Bulb breaks in your home. The information can be found on the web at http://www.stmarysmd.com/docs/fluorescentbulbEPA.pdf.
Source: St. Mary's County Public Information Office