Dempsey Down on JSF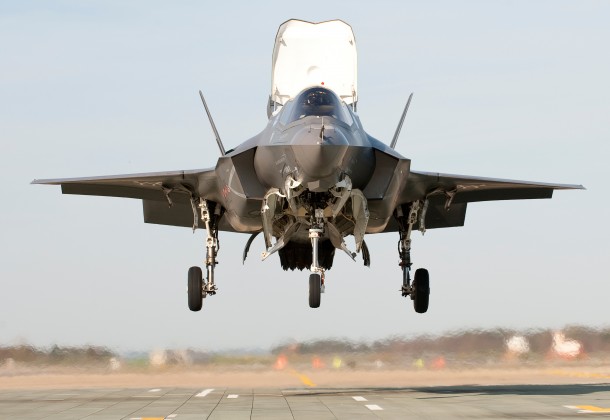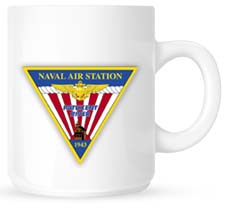 Welcome to Morning Coffee, a robust blend of links to news around the Internet concerning Naval Air Station Patuxent River, NAVAIR, the Pentagon and beyond. The Leader provides this link feature as a survey of the news affecting the local military economy. The opinions expressed here do not necessarily reflect those of the Leader's owners or staff.
New Joint Chiefs Chair Gen. Martin Dempsey tells Congress that three JSF variants may be too expensive. Video of Dempsey's remarks. Remarks cause new uncertainty about the program. JSF under intense scrutiny (subscription required) by DoD. F-35 is primary budget target. Heritage Foundation member predicts one variant will get the axe. Forty-seven states have jobs tied to the JSF. New pics posted of JSF pilot helmet.
DoD sued over stolen TRICARE data.
NAVAIR  breaks ground on drone hangar at Pax River.
Marines dispute Wired story about V-22 safety. Robertson Fuel Systems gets $16.7 million to auxiliary V-22 fuel tanks.
Lawmakers lobby supercommittee with debt cutting ideas.
SAIC gets $210 million to bolster Navy's cybersecurity.
St. Mary's County's income growth is fourth highest in the nation.
Air Force breaks silence on drone virus.
Military turns to hobbyists for drones' future.
Navy celebrates 236th birthday.
Test Pilot School's teaching jet does 10,000th sortie.
PMA-290 engineer honored for work on P-8A Poseidon program.