Gator Demo Track and Easter Bunny Coming to Carroll's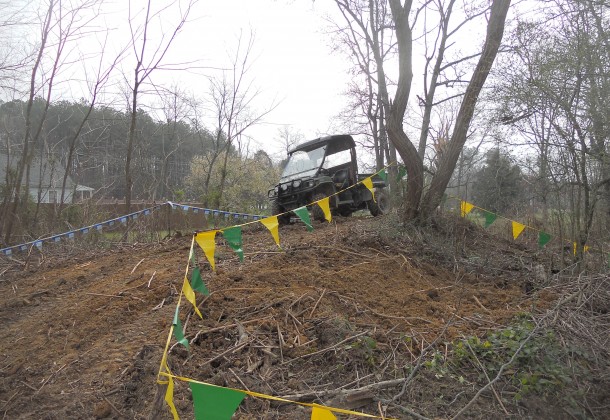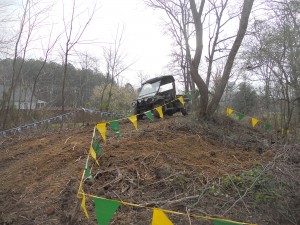 It's a big week for Carroll's Equipment next week. Starting on Monday, March 26, the Dameron, Maryland store will open its new demonstration track, where customers can test drive a John Deere Gator. The track will be open through the month of April.
And on Saturday, March 31, the Easter Bunny will stop by from 9 a.m. to noon, giving kids a chance to get their picture with him on the Gator.
Source: Carroll's Equipment