Demand Still Strong for Small Drones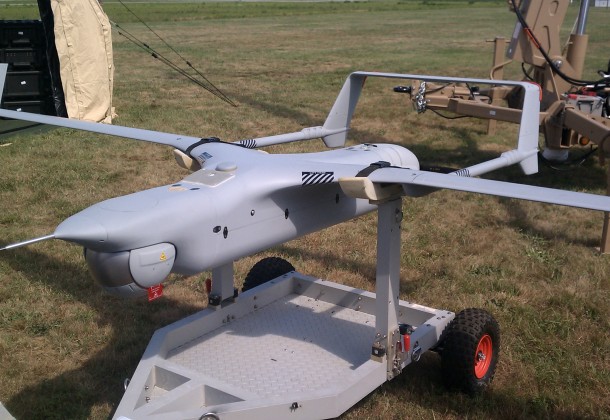 Morning Coffee is a robust blend of links to news around the Internet concerning the Pax River economic community. The opinions expressed here do not necessarily reflect those of the Leader's owners or staff.
Aviation Week says demand is still up for new small military drones. Inside Defense examines how the Navy is sorting all that drone data (paywall).
The Washington Times says that neither Obama nor Romney have a realistic plan to control Joint Strike Fighter costs. Northrop Gumman says its new automated assembly line for F-35 fuselages is yielding efficiencies (paywall), Defense Daily reports. Meanwhile, training on the aircraft is accelerating, according to FlightGlobal.
New book by veteran Congressional budgeter skewers pork-laden defense spending, according to Time.
CACI gets $122 million contract to improve Navy and Marine Corps aviation cooperation, according to Washington Technology.
Wired says today's test might be the last chance for the military's new hypersonic strike missile.