Defense Cuts Locked In?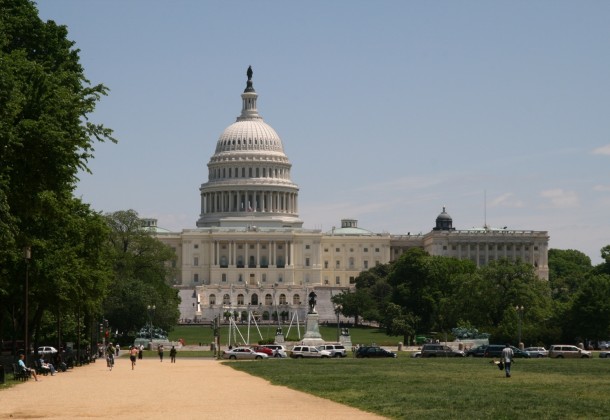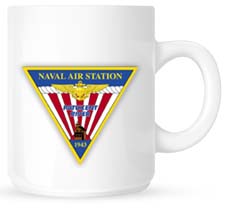 Welcome to Morning Coffee, a robust blend of links to news around the Internet concerning Naval Air Station Patuxent River, NAVAIR, the Pentagon and beyond. The Leader provides this link feature as a survey of the news and announcements affecting the local military economy. The opinions expressed here do not necessarily reflect those of the Leader's owners or staff.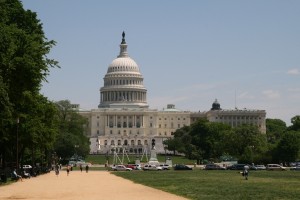 DoD Buzz believes that Congress will not act to prevent sequestration's automatic defense cuts.
Inside Defense reports that the Navy has begun "pre-milestone A activities" for the Super Hornet's unmanned replacement (subscription required).
The Federal Times notes that no one has yet paid the price for what it calls Joint Strike Fighter "malpractice." Wired charges the Pentagon with letting Lockheed cheat on the F-35's performance review.
Defense contractors are getting into trouble as they wander outside the federal arena, according to the Washington Post.
General Dynamics gets $7.7 million to provide 21 guns for Super Hornets.
Marines debate whether China is enemy number one, AOL Defense reports.
The UK still has a carrier, sort of, according to FlightGlobal.