Defense Bill Signed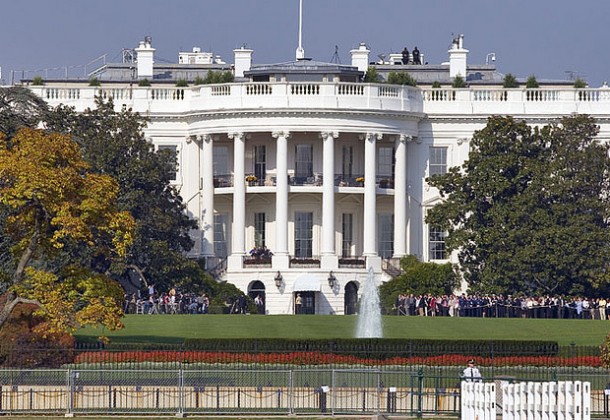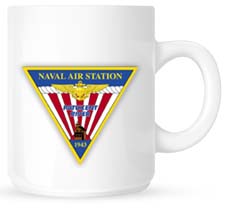 Welcome to Morning Coffee, a robust blend of links to news around the Internet concerning Naval Air Station Patuxent River, NAVAIR, the Pentagon and beyond. The Leader provides this link feature as a survey of the news and announcements affecting the local military economy. The opinions expressed here do not necessarily reflect those of the Leader's owners or staff.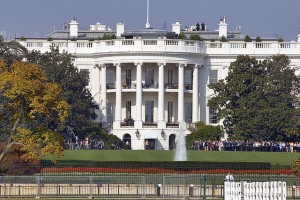 The Hill reports that Obama has signed the defense authorization bill.
Inside Defense reports that DoD failed to meet its competition goals (subscription required) in 2011.
Ares rounds up its favorite F-35 quotes of 2011 while The DEW Line polls readers about the JSF and other 2011 defense issues. Sky Talk says the program's path remains turbulent.
CNN takes a look at drone crash rates.
AOL Defense says "Can Do" must replace "Give Me" in US politics.
Experts quoted by The Hill say Iran is bluffing in its talk about the Straights of Hormuz.
Malaki declares "Iraq Day" to mark the pullout of U.S. forces, Defense News reports.