Decompress at the Pax River Museum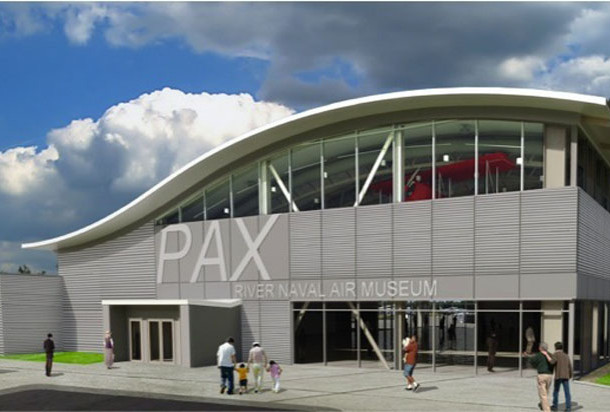 Posted for
Patuxent River Naval Air Museum
Decompress after a long day at work on the third Thursday of the month at the Patuxent River Naval Air Museum.
The Pax River Museum is open late, until 8 pm, the third Thursday for Decompression Night at the Museum. Bring you entire team for casual conversation, food and drinks. The Flightline Gift Shop will be open later than usual, as well. Check out the renovated exhibits and a new museum configuration
Regular admission fees apply: Cost is $5 for adults; $3 for students and seniors who are 65 and older. Members are always free.
The next Decompression Night is Nov. 19. Mark your calendars for Decompression nights also scheduled for Dec. 17  Check out the Patuxent River Naval Air Museum online.