Dealing with BRAC Fallout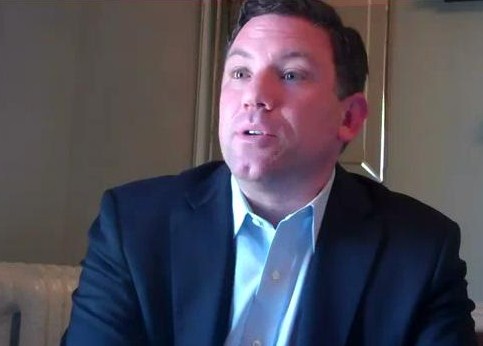 [youtube=http://www.youtube.com/watch?v=PJv8CAlxLmo]
Video by Jay Friess, Editor
Ken Ulman, Howard County Executive and President of the Maryland Association of Counties, sat down with the Leader during his tour of Southern Maryland Tuesday and talked about the economic problems facing Maryland counties and the positive, yet challenging, impact that that latest round of Base Realignment and Closure has had on Aberdeen.
Ulman says his county continues to learn lessons from Southern Maryland's experience in the 1990s BRAC, which brought the Naval Air Systems Command to Naval Air Station Patuxent River.
Ulman remained coy about his gubernatorial ambitions, but said has enjoyed touring the state and learning its regional differences.