To the Danger Zone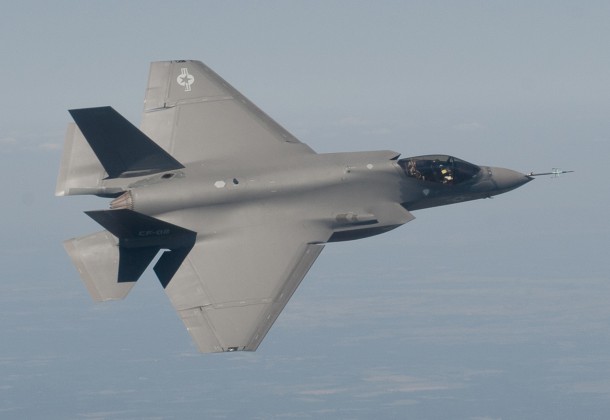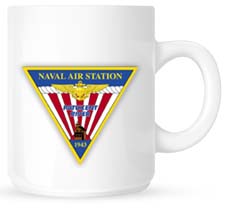 Welcome to Morning Coffee, a robust blend of links to news around the Internet concerning Naval Air Station Patuxent River, NAVAIR, the Pentagon and beyond. The Leader provides this link feature as a survey of the news and announcements affecting the local military economy. The opinions expressed here do not necessarily reflect those of the Leader's owners or staff.
Lockheed announces an aggressive testing schedule for the Joint Strike Fighter this year, Defense News reports. DoD Buzz reports that the training jets at Eglen Air Force Base could be flying within weeks. Testers at Edwards are performing air starts (subscription required) with Air Force F-35s, according to Inside Defense. Turkey is holding to its plan to purchase 100 JSFs, according to Reuters. F-35 faces competition from Boeing's F-15 Strike Eagle in South Korean competition, Aviation Week reports.
General Atomics is set to test a sense-and-avoid radar for its drones, FlightGlobal reports.
Sunset for the Super Bug, or is it?, DoD Buzz asks.
The Enterprise notes that the Navy's pursuit of the Enhanced Use Lease program to have a private developer build office buildings on leased land at Naval Air Station Patuxent River shows commitment to the facility and the region. And the Maryland Independent warns that Naval Support Facility Indian Head is not safe in the next BRAC round, despite its new facilities.
The Hills declares that an Israeli strike on Iran would cause an oil price shock that could upend the next election.
Top secret French drone documents were stolen from a train station, Wired reports.
Time reports that troops suffering from PTSD don't seem to be getting better.
Contracts: Sensor and Antenna Systems, Inc. gets a $38.9 million modification for new antennae, and EFW, Inc. gets $8.7 million to provide hardware and installations in support of the Helmet Display Tracking System in the AH-1W helicopters.